---
What We Do
---
The aim of the Shauna Kavanagh Foundation is to support people who face long term health challenges like CF. They and their families very often experience long hospital stays.
The Foundation will support in very practical ways, with day to day essentials, like vouchers for car parking, phone credit, exercise equipment etc. Ordinary needs that are seldom thought about but can add a real financial burden on top of worry about health challenges.
---
---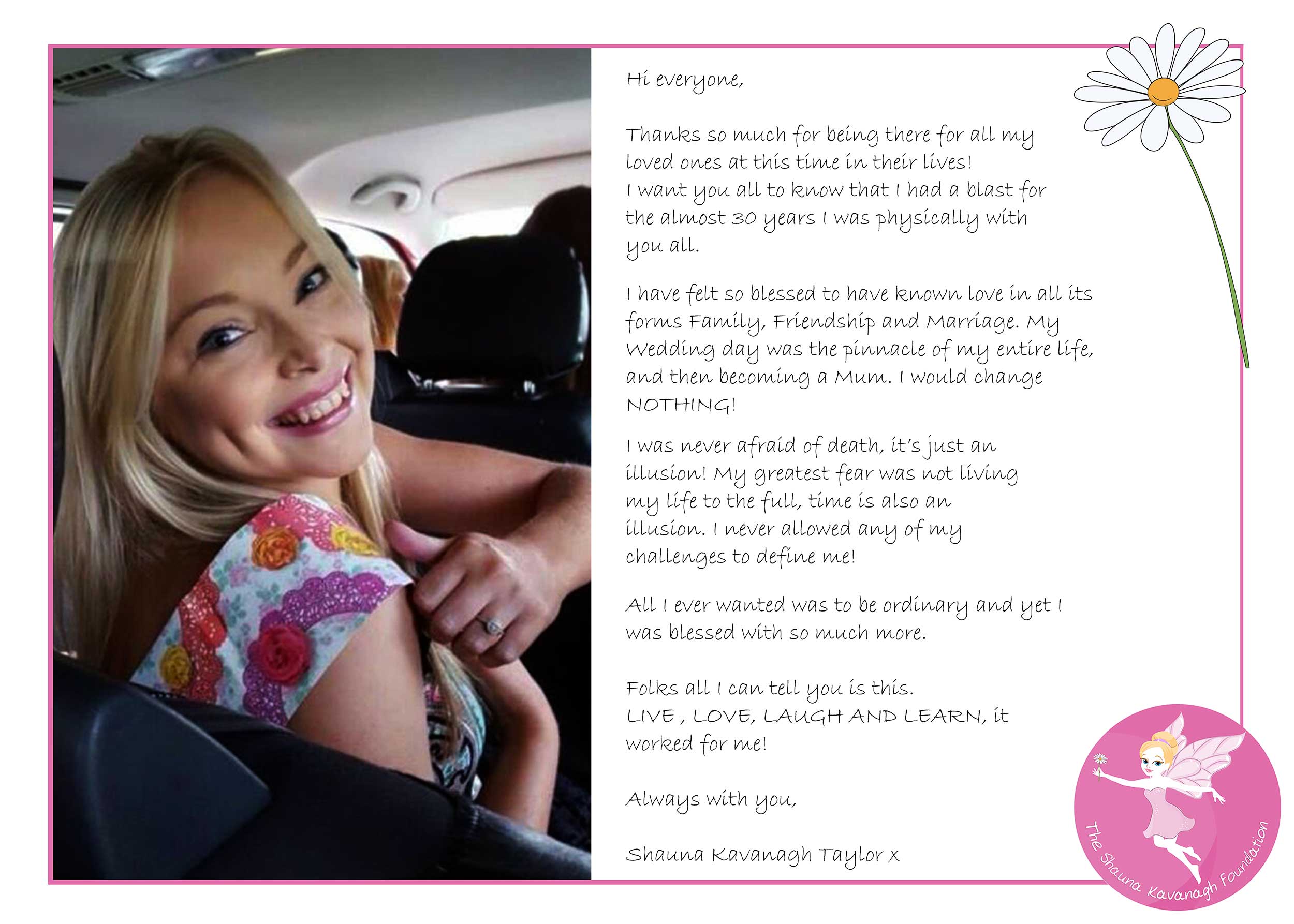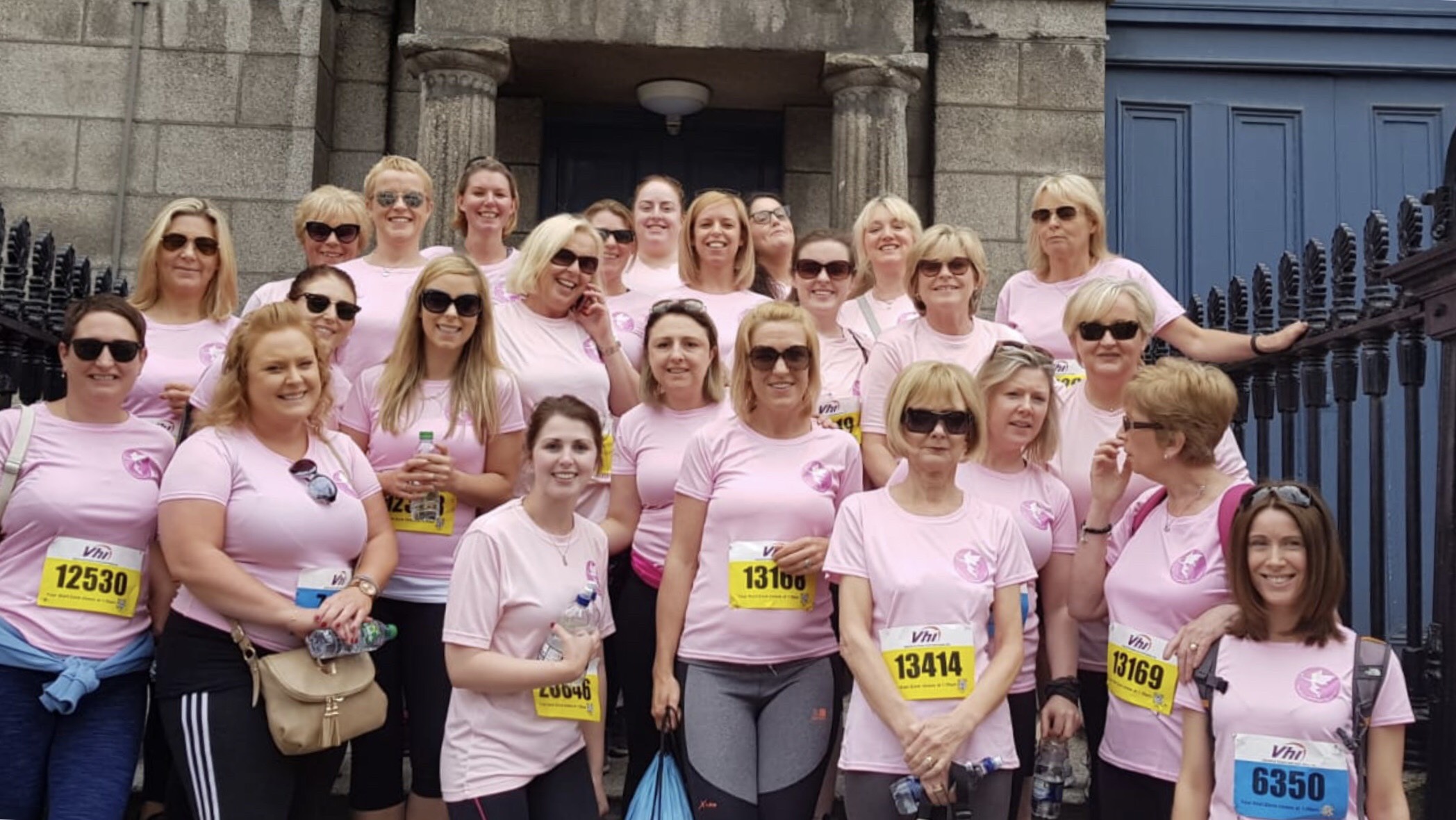 ---
It is in a spirit of celebration that the Shauna Kavanagh Foundation was founded. Her determination to live, love, learn and laugh, at adversity, made her unique and what has inspired the Foundation's mission.
Shauna couldn't stay in this physical world but her spirit of ordinary, practical human love and her unconditional regard for ordinary people who face long-term illnesses, mental or physical was magical.
This Spirit will live on in The Shauna Kavanagh Foundation.